Bodhi Leaf Market
BODHI LEAF MARKET IS PROUD TO BE A PAWTREE MEMBER. SHOP PREMIUM PET SOLUTIONS HERE.
BODHI LEAF MARKET HAS BEEN INVITED TO FAIRE.COM AS A WHOLESALE DISTRUBUTER. PLEASE CONTACT US IF YOU ARE INTERESTED IN JOINING AS A BUYER OR SELLER!
Shop Old World Vintage
Collection Collage
Regular price

$ 49.00 USD

Regular price

Sale price

$ 49.00 USD

Unit price

per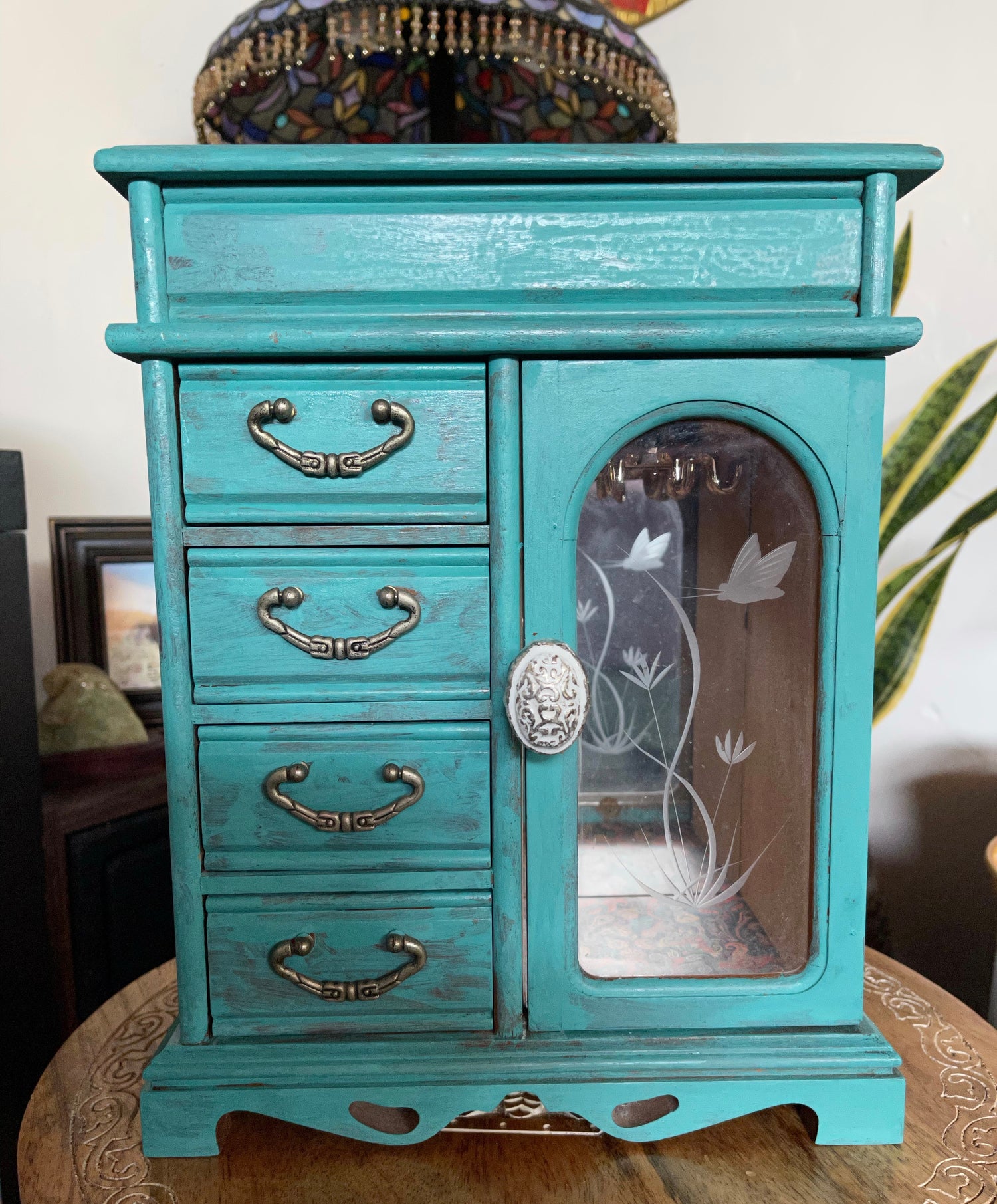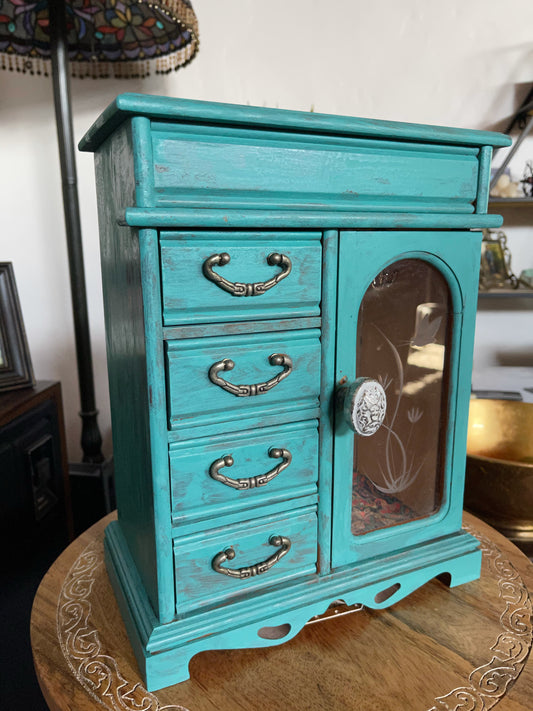 LoveCycled

Explore our array of LoveCycled as we find unique and eclectic items every week

Home Decor

Our vision for Positive Energy within your Home or Office Space. This is your unique opportunity to own a one of a kind for your space.

Bodhi Pets

Sharing the benefits of high quality pet products developed by veterinarians and PH.D's in animal science and pet nutrition.